END-TO-END POWER SOLUTIONS
From design through to project completion, we work across diverse industries to deliver high-quality standby power solutions.
CONSULTATION & DESIGN
We take a collaborative approach and work with our clients to provide a solution that is tailored to each project.
Our design services include
Survey and consultancy;
Auto CAD to BIM;
Technical submissions; and
Complete turnkey packages
PROJECT INSTALLATION
A comprehensive installation phase of your project will ensure that your generator is installed inline with manufacturer requirements, is fully tested and is ready for use.
Our installation services include:
Project management;
Mechanical and civil engineering;
Electrical engineering from 230 – 11,000 volts;
Flue, silencer and noise attenuation;
Fuel delivery systems; and
AMF to multi-synchronising controls.
TESTING & COMMISSIONING
Testing your power solution at installation and as part of preventative maintenance ensures that you are covered in the event of a mains failure.
Our testing services include:
Onsite noise and emissions;
Onsite artificial load banks;
Simulated mains failure and IST; and
System comissioning.
CONTROLS & UPGRADES
Our supervisory system controls provide more functionality and are designed for thousands of applications including:
Hospitals;
Wastewater Treatment;
Data Centers;
Industrial Plants;
Commercial Buildings;
Transportation Systems;
Pipeline Stations;
Microgrids; and
Many more!
Through extensive factory prototype testing we ensure rigorous, failure-mode response digital master controls to provide best-in-class performance, resiliency, and system uptime in any potentially disruptive scenario.
OUR PARTNERSHIPS
Our partnerships provide direct access to industry-leading brands, tailored power solutions and expertly trained service engineers.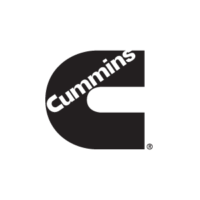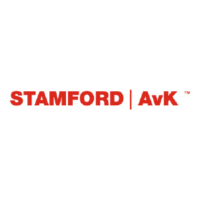 Authorised Parts & Service Dealer