OUR PARTNERSHIPS
Our partnerships provide direct access to industry-leading brands, tailored power solutions and expertly trained service engineers.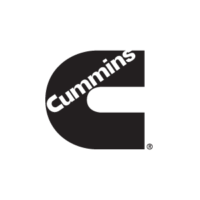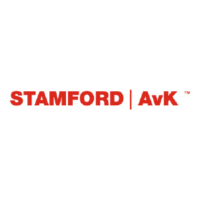 Authorised Parts & Service Dealer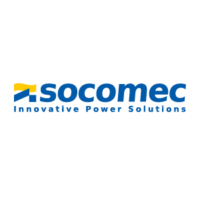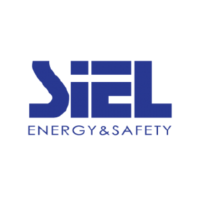 We specialise in providing whole of life services across design, commissioning, upgrades and overhaul for a range of power systems.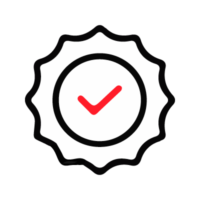 Quality
We partner with industry leading manufacturers to provide the most reliable power solutions.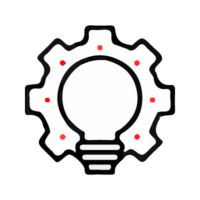 Expert Engineers
Our team are specialists in power systems and project management to deliver projects of all sizes.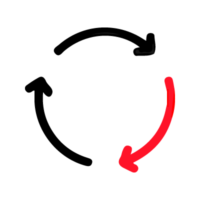 Dedicated Service
We focus on reliability to ensure that your power system performs to its full potential.
END-TO-END POWER SOLUTIONS
Our in-house specialists develop power solutions that consider installation, maintenance, and end performance to ensure that you
maximise your investment and reduce whole-of-life costs.